White Toner
Use white as a color or apply as a base layer to retain color integrity,
simulate metallic printing and achieve dramatic effects on
transparencies, adhesives and dark colored media.
Print with White Toner on:
Decals
Packaging
Window Clings
Metallic Effects
Light Box Transparencies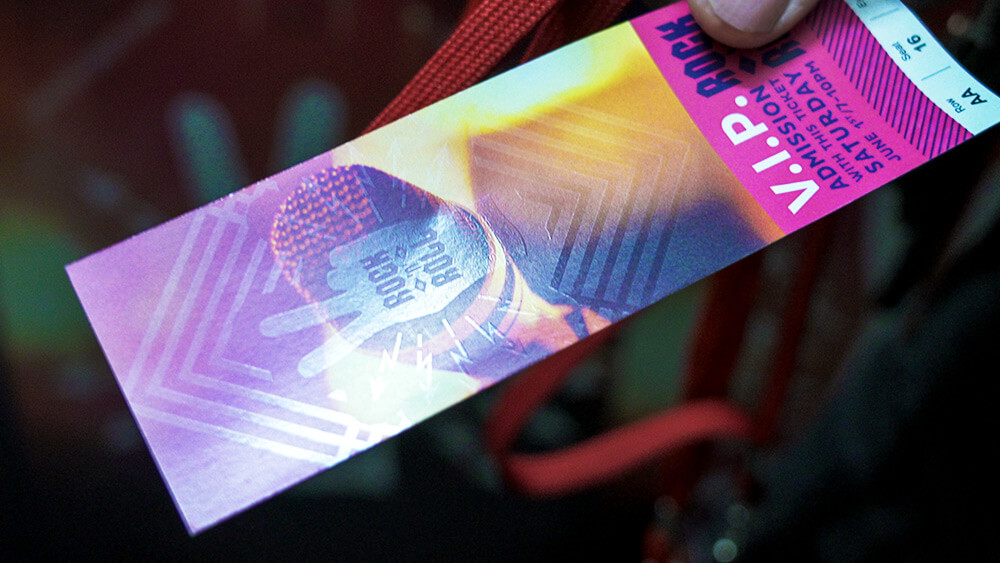 Clear Toner
Produce incredibly captivating images and enhance product
photography and brand logos on business cards, brochures,
tickets and direct mail.
Print with Clear Toner on:
Direct Mail
Loyalty Cards
Business Cards
Store Catalogs
Gift Certificates
In-store Displays and Signage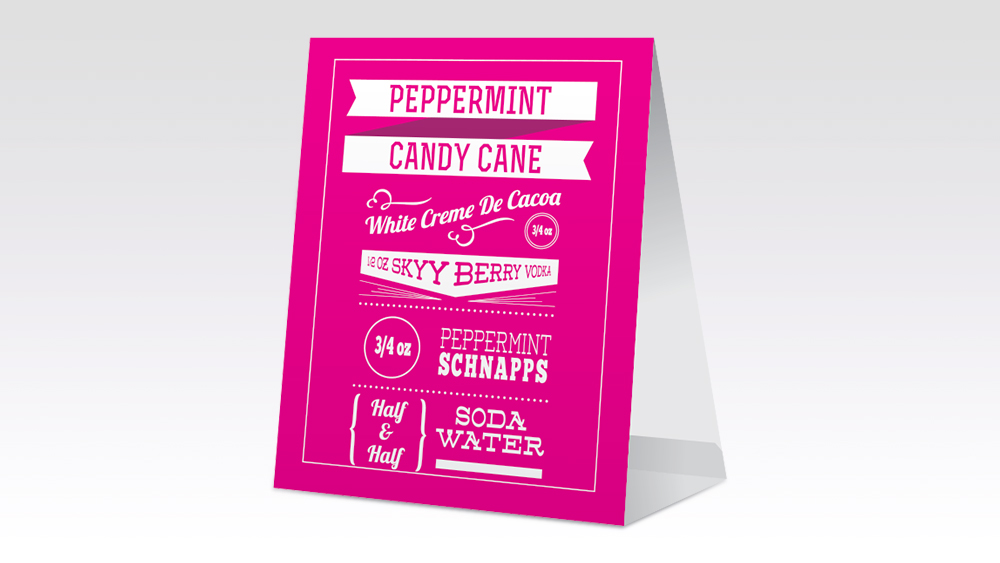 Neon Pink Toner
Print materials in shocking colors ideal for point-of-purchase,
direct mail and packaging, plus expand the range of vibrant oranges
and brand colors you can match by utilizing unique blends.
Print with Neon Pink Toner on:
Packaging
Direct Mail
Cause Marketing
Menus and Table Tents
Posters and Retail Signage
Stickers and Window Clings
Synthetics and Event Materials
Business Cards and Stationary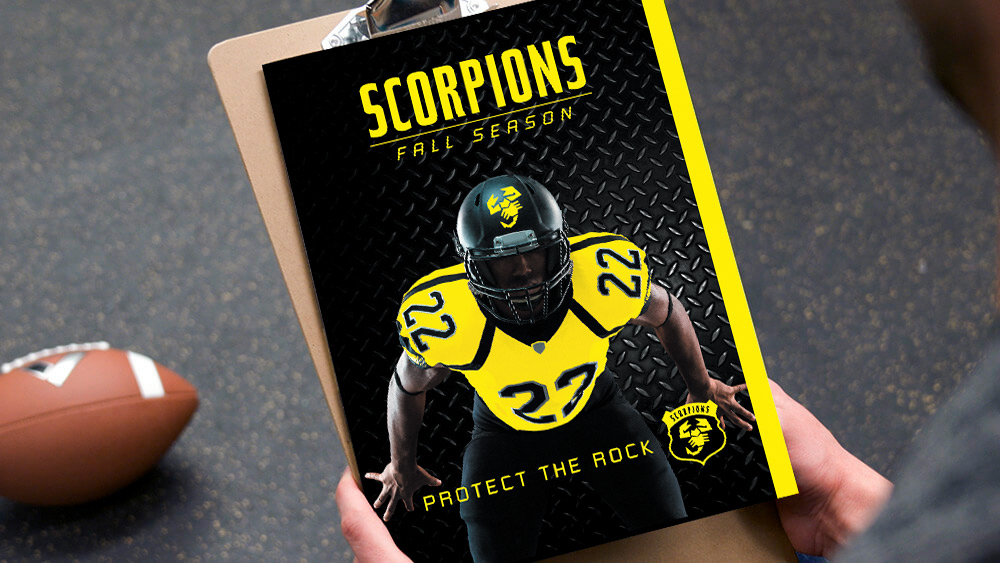 Neon Yellow Toner
Make a bold statement, create standout effects and add attention-grabbing
accents across popular substrates on promotional items and event materials.
Print with Neon Yellow Toner on:
Packaging
Direct Mail
Safety Materials
Posters and Retail Signage
Stickers and Window Clings
Business Cards and Stationery
Synthetics and Events Materials
Promotion Codes and Urgent Payment Notices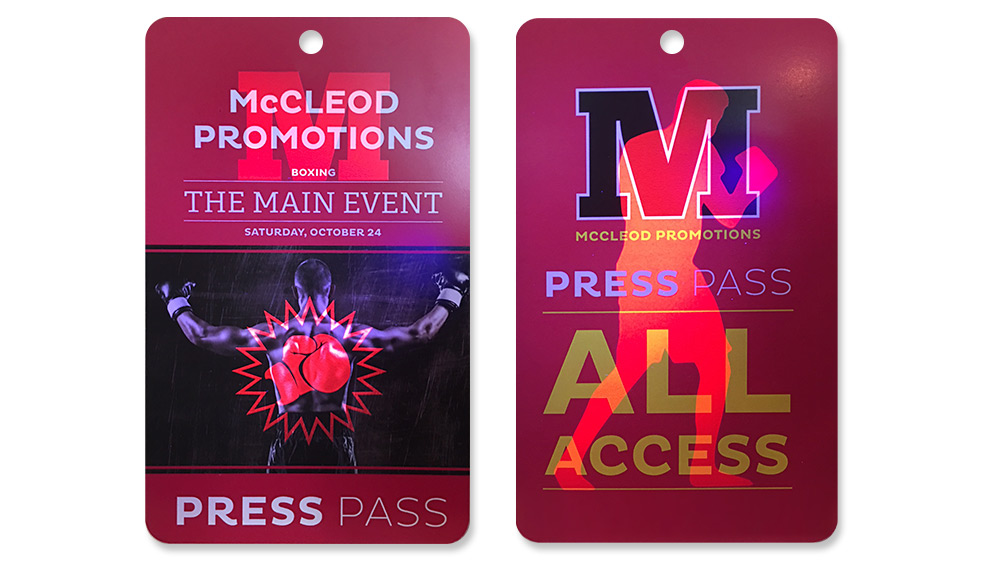 Invisible Red Toner
Print text, codes and images that are only visible to the human eye
when placed under a UV light. Invisible red toner is ideal for entry-level
security applications including coupons, tickets and promotional materials.
Affordable option for short-run, on-demand and personalized applications.
Print with Invisible Red Toner on:
Tickets
Game Pieces
Guest Passes
Product Tags
Event Credentials
Special Offer Cards
High-Value Coupons